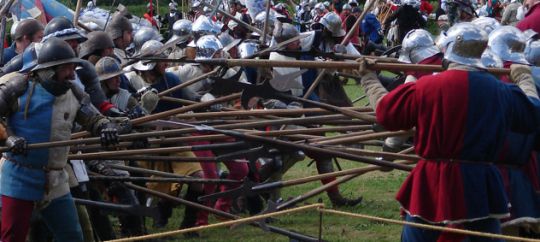 Black Wire Magazine
has a poem of mine in it.
The Illustrated Civil War
. In care you're bored with words the issues has some nifty pictures in it to look at instead! And now, in quasi-honor of the magazine, I am going to listen to
Backwater
by Brian Eno. Ciao.